Got quotes?
Share it with others.
Qwtly is a simple application which lets you save and share your favorite quotations from books, magazines, online articles, movies, TV, or even from what you've just heard.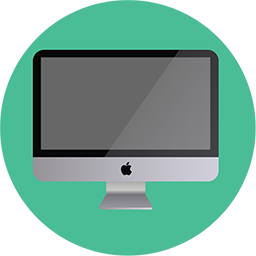 Add Using This Website
Qwtly.com provides you with a simple and easy to use portal to save, share, import and organize your favorite quotes.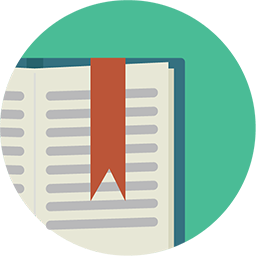 Add Using The Browser Extensions
The Qwtly browser extension makes it easy for you to save quotes from articles you read online. All you need to do is highlight and save.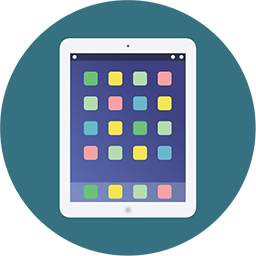 Add From Mobile
Inspiration is everywhere and what better way to capture those moments but by using the Qwtly app to either automatically save an inputted or dictated text, or better yet take a picture and select the desired text.
Never forget a saying ever again.
Inspiration is everywhere. We help you save, organize and share those quotes.
<! -- CAROUSEL -->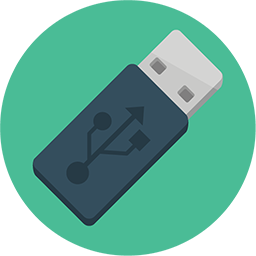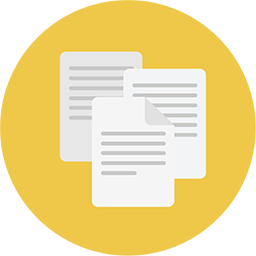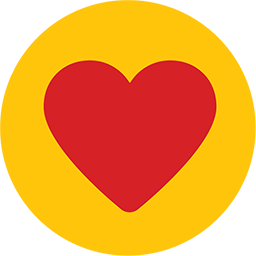 ---
Copyright 2014 - Qwtly.com | About | Privacy Policy